CLOSE TO EXCEEDING YOUR LIMITS?
"THE BOOTCAMP IS WHAT YOU NEED"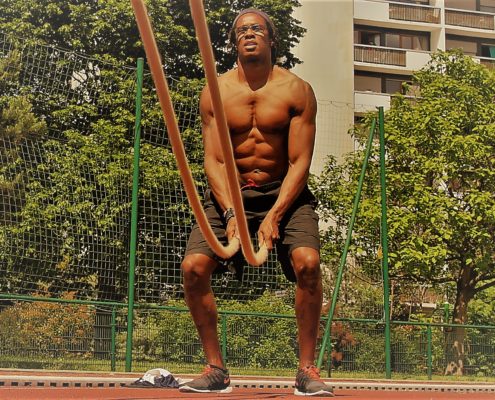 Come and enjoy a unique experience. The BootCamp is dynamic, catchy, motivating and revealing of unsuspected potentials within you.
The BootCamp is a response to your expectations in terms of effort, surpassing yourself and your will to work out with me, your coach.
Inspired by the military training of the G.I. (USA), the Boot Camp is an outdoor physical activity session that will promote: weight loss, surpassing oneself, team spirit development and with a big taste for challenge.
Several variants can be proposed, but the basis, the philosophy does not change!
The objective is always the same, to push you to exceed your limits that you would surely not achieve alone.
Bootcamps are generally held outdoors, in natural areas or outdoors next to a sports hall. The alternation between cardiovascular work and muscle strengthening is always appropriate, with more or less one of the two depending on the orientation given by the coach-instructor.
We talk about instructors to maintain an image of a military training camp, but they are most often qualified coaches.
As there are no established rules, we really see everything: camp over several days in the open countryside or by the sea with early morning awakening.
The level is adapted and depends on the participants. The atmosphere is a lot of fun but the main goal is still to push back the limits.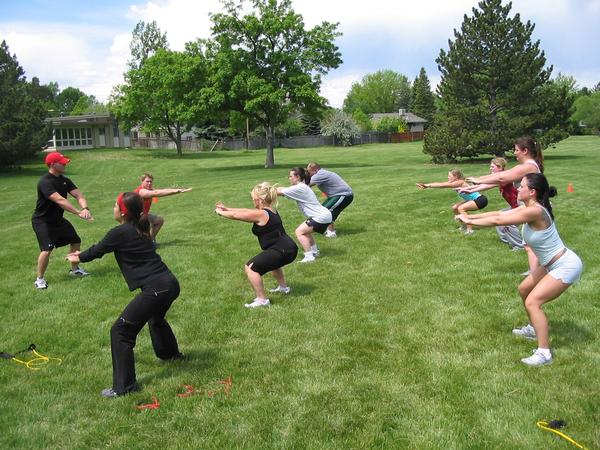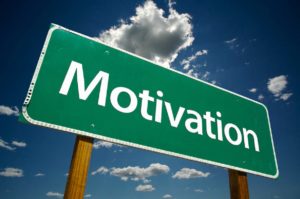 Collective and individual challenges are set up to motivate you to give it all and this is the main advantage of this type of session!
The positive dynamics, the group's emulation, as well as the coach's motivation push participants of all ages and levels to surpass themselves.
The winning, combative and collective spirit reappears and everyone experiences a lot of pleasure in it by getting the feeling of having accomplished what they thought they would not be able to succeed.
CONCRETELY WHAT WE WORK ON A PHYSICAL AND MENTAL LEVEL
A Bootcamp session allows you to really exploit and explore all your physical abilities: explosiveness, strength, endurance, coordination, balance…
But also and above all to work on your mind and surpassing yourself.
I can only advise you, athletes or not, because the sessions are adaptive according to your level. So get ready for the your own challenge or challenge your friends or colleagues.