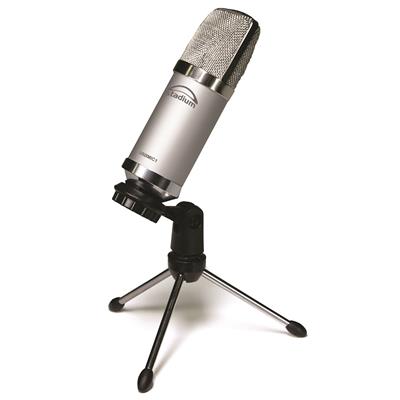 Before you hopefully contact me, you can read through some authentic testimonials to get an idea of ​​who I am and how I work.
Michel
"I had the chance to be trained by Michel at the Puteaux sports centre. I can only recommend it".
"Michel is a great connoisseur. I wanted to improve my strength, especially in the bench press. From max 80 kilos I went up to 120 kilos thanks to Michel.
His knowledge of the human body is undeniable !"
"My very first non-virtual trainer after my anatomy teacher, real advice from his experience and a caring attitude !"
"Michel accompanied me in the resumption of sport (I no longer believed in it) and thanks to his technical advice, especially his support at the mental level, I got the pleasure of doing sports and I lost 17 kilos! Michel is both motivating and caring."
"After a knee surgery and subsequent rehabilitation with the physiotherapist, I turned to Michel to gradually restore my muscles and stay in optimal physical shape. Michel has proven to be patient and rigorous, always with a high standard and encouragement. I am grateful to him!
"I used Michel's services to help me lose weight after my pregnancy and childbirth. Michel was able to give me confidence and his explanations and interventions gave me back my taste for sports and physical activity. Thanks to the support of Michel and others I have lost 11 kilos and I'm slowly but surely getting closer to my weight goal. Thanks Michel ! "
"Michel has done an exceptional job with me and our team as a physical trainer.
Very serious work and very educational. He has done individual work on each player's weaknesses. He has created a climate of trust and exchange between him and the players.
His work has been good for everyone because we have been in the lead all season and he has enriched me in the area of ​​physical preparation "
"I had the opportunity to be one of the first" test "patients at Michel. I knew nothing about Sophrology but he was very educational and very clear in explaining the protocol. Our sessions were effective because he is a very invested and passionate person about what he does. Very professionally, Michel made me recordings of our sessions so that I could benefit from and improve my sophrology. Friendly, attentive and professional. Thanks Michel."
"I asked Coach Michel a year ago to help me work on my anxiety and get through a difficult time in my life thanks to Sophrology. Michel adapted his protocol to my needs and showed a lot of kindness during these sophrology sessions. I was very satisfied with his coaching, which gave me very good results. I highly recommend him and the sophrology !"