HOLISTIC WORK –
BODY AND MIND
It is a global work in which the person is taken as a whole, more precisely in his physical and mental dimension. The body and mind being closely connected.
Starting from the observation that reaching a certain level, a stress threshold, it is not enough to do a physical activity to manage stress. It seemed to me completely coherent and normal to combine this with working your mind. Performance of the ground of sophrology.
The experience has proven to me that the part of the mind is predominant. Moreover, it is not necessary to have studied for a long time to instinctively feel it and to know it.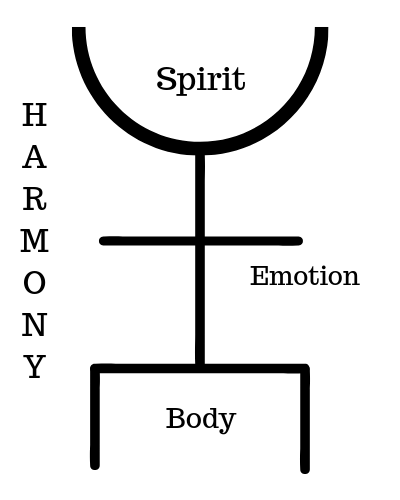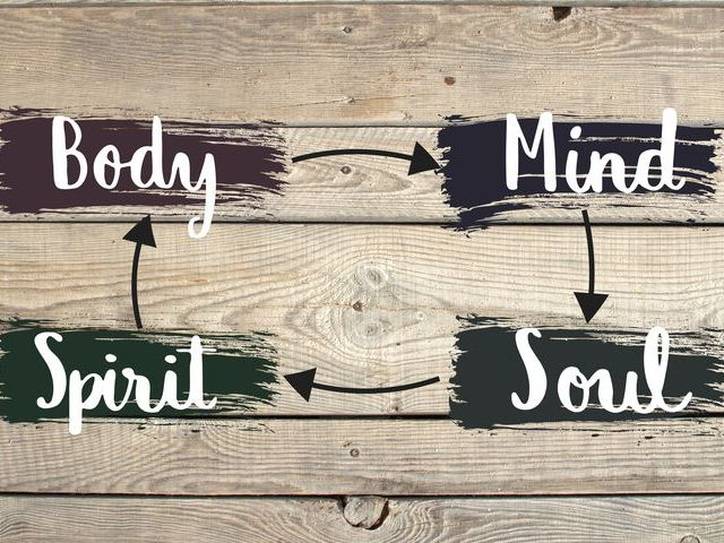 What is the point working holistically ?
The interest is twofold – to reconnect within yourself and to find yourself as a unit.
As to reconcile yourself with yourself, to know yourself better and to discover another part of yourself.
With this done the awakening of your consciousness will only be greater.
When I speak of consciousness it is not about something abstract. I am referring to your awareness of your potentials, your strengths, weaknesses and your own resources.
All audiences are likely to be able to use this type of approach, such as:
Sportsmen/women
Stressed people
People who need to reactivate their energies
Everyone who needs to regain selfconfidence and everyone who would like to develop his/hers self knowledge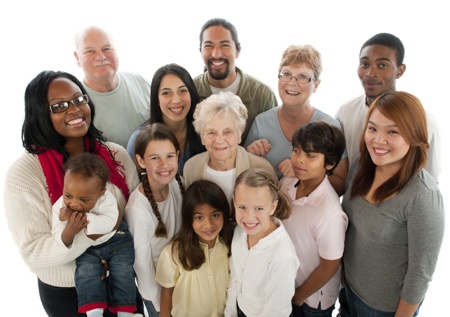 HOLISTIC SESSION "SELF-CONFIDENCE AND AWARENESS RAISING"
HOLISTIC "ANTI-STRESS" SESSION