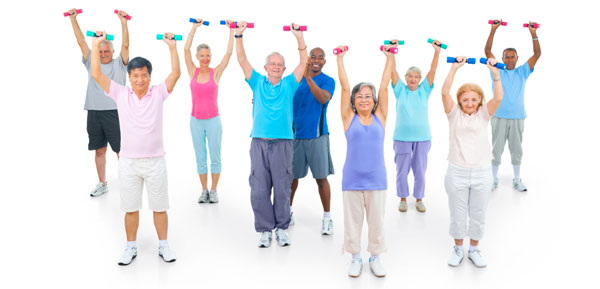 The interest of senior  sports coaching
Between the ages of 40 and 50, a person can lose more than 8% of total muscle mass and this loss accelerates to more than 15% per decade after 75 years old.
This loss of muscle mass is often accompanied by a loss of strength and mobility. In the short term, this leads to a limitation of daily activities (walking, shopping, etc.) and an increased risk of falls and injuries.
However, it has been demonstrated on several occasions that physical activity improves quality of life and psychological health, through, among other things, a reduction of body fat and the risk of falling, an increase in muscle strength, the development of balance and mobility, or a reduction in the risk of developing cardiovascular diseases.
Method and material for
SENIOR SPORTS COACHING
My work method is gentle and adapted to your level of fitness.
I first assess your general health through a small battery of tests.
These tests allow me to establish a mapping as close as possible to your current state of fitness. The following are mainly evaluated:
Your balance

Your mobility

Your general and specific endurance

Your general and specific strength
In this way, I will adapt myself to the priorities to be worked on after proposals from me.
The main material used is an elastic, but why?
Elastic bands are an effective way to train at home and achieve positive health effects.
The rubber bands will allow you:
To gain strength

To gain mobility

Improve variables related to blood glucose control

To improve your body composition

Increase bone mineral density
The benefits of elastic bands can help you age better
TO BE STRONG IS NOT TO BE DEPENDENT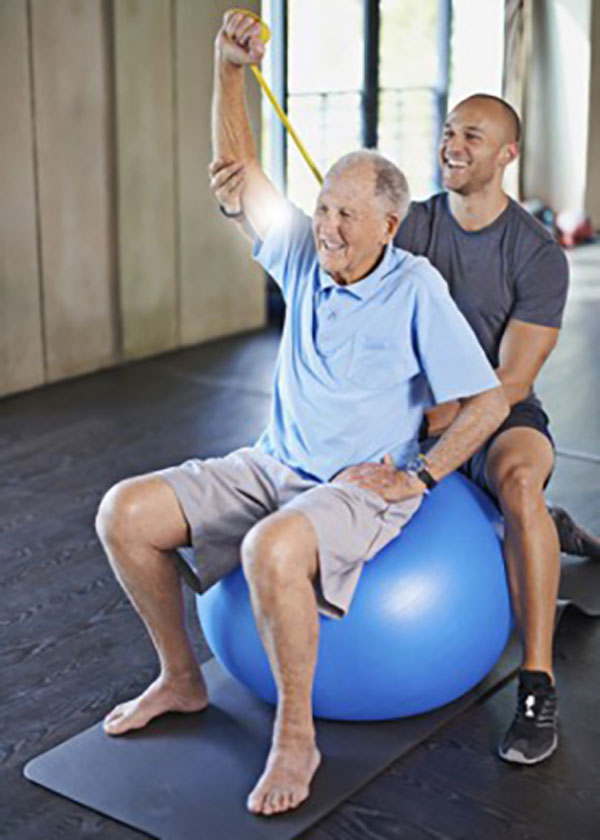 TO BE STRONG IS NOT TO BE DEPENDENT