MENTAL PREPARATION, A MUST FOR ANY ATHLETE WISHING TO REACH THE TOP
AN INSEPARABLE COMPONENT OF THE REST OF A SPORTS PREPARATION
Mental training and performance are based on three pillars and a catalyst : Technical, tactical and physical qualities are the three basic pillars, and the mental is the catalyst.
Without the mind the best of athletes are nothing  – if in his/hers head he/she is not the best.
Mental preparation has nothing to do with problem solving.
It is more about a very precise way of thinking and acting under pressure: How to achieve and maintain your ideal state of performance (EIP), individually for each player or collectively, all together as one team.
A PREPARATION, FOR WHAT PURPOSE ?
To achieve a positive internal state under pressure and to stabilize this high level of performance, mental training will allow you to put the results into perspective:
Restimulation after a defeat or a hard blow, and/or refocusing (getting you down from your little cloud after a feat).
Mental preparation can help you to be more aware of your talents, strength and weakness in order to get to know yourself better.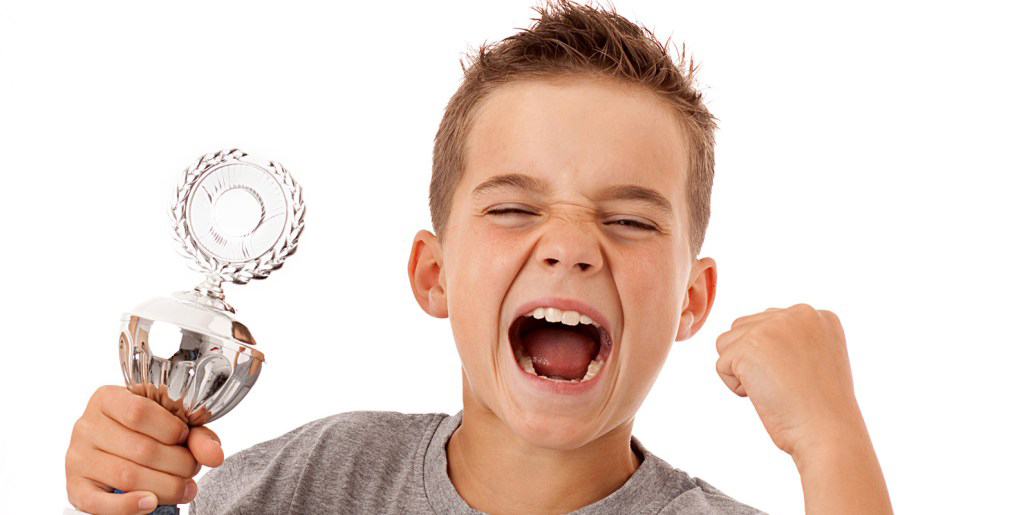 AN APPROACH IN WHAT FORM AND HOW ?
I offer specific support in Mental Preparation for athletes, managers, entrepreneurs, employees and students. I work in your workplace, in your club or company, at your house or in a neutral place.
My interventions focus in SOPHROLOGY, which uses techniques of mental imagery, relaxation, activation, formulation of internal discourse and thoughts, goal setting… Sophrology can meet a very targeted demand such as the acquisition of relaxation techniques or on the contrary be part of a more general approach to optimize your potential.
In the best case I would like to offer you a GLOBAL ACCOMPANIMENT WORK, because it seems to me more interesting to work both the mind and the body and aims and versa. Physical work that I give through my activity of SPORTS COACHING and PHYSICAL PREPARATOR For any information, do not hesitate to contact me, I will make sure to answer you as soon as possible.
Here are some examples, not exhaustive, of the fields of application
Promote recovery

Regulate the activation level (calm or energize)

Objectively set goals (sporting and non-sporting)

Clarify the motivational factors (intrinsic and extrinsic)

Building self-confidence

Limit negative thoughts and reinforce positive internal discourse

Manage emotions, especially fear and anger

Optimize concentration

Facilitate technical sports learning

"Taming" pre-competitive inhibitory stress

Foster relationships within the group or team (co

aches, training partners, etc.)