Sports coaching in companies
Federating your teams in the company, Reducing tensions and stress, Increasing the productivity of motivated and fit employees.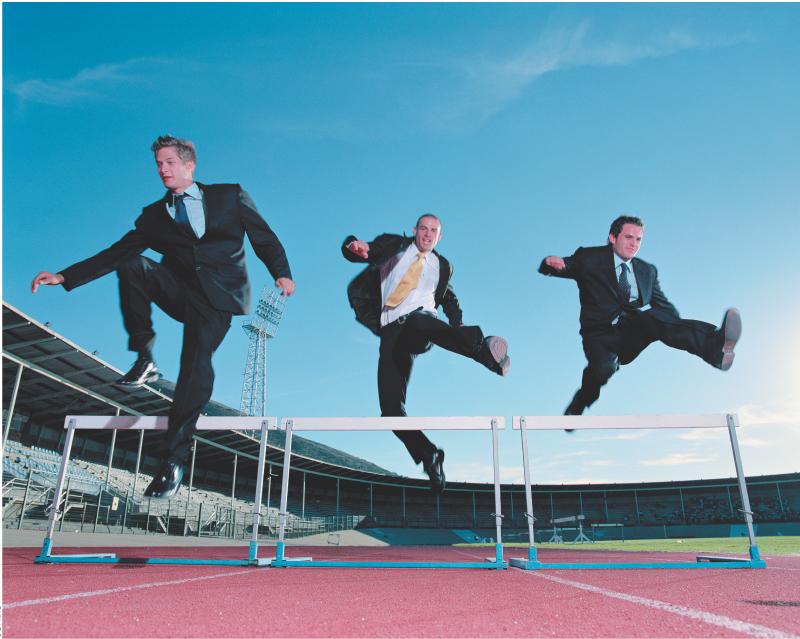 THE POSITIVE IMPACT OF SPORT ON BUSINESS.
A study carried out jointly by MEDEF, AG2R La Mondiale and CNOSF highlights the benefits of organising sporting activities for employees: Moderate practice increases an employee's productivity by 5.7%, and up to 8.6% for very intense sporting practice.
WHAT BENEFITS FOR EMPLOYEES ?
Corporate sport thus represents a trend of growing success, which offers advantages to companies.
The latter can be explained above all by the natural benefits of sport and their impact on employees.
Physical activity makes it possible to fight against stress, promote team cohesion, increase everyone's motivation and reduce the risk of physical disorders.