Sophrology is a short psychocorporal method, usually 6 to 8 sessions are sufficient.  It uses methods and techniques based on methods such as:
Psychology
Meditation
Relaxation
Hypnosis
Yoga
It's regular practice allows you to restore your harmony in Body and Mind.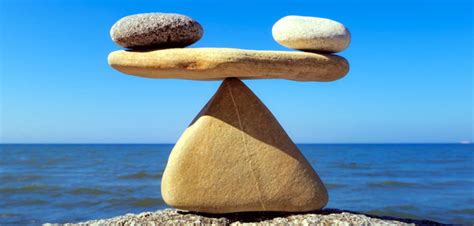 This psycho-corporal method is available to everyone.  It gently relieves muscle, mental and emotional tension.
It allows you to let go, gain access to harmony between body and soul to improve the relationship with yourself and others.
Sophrology helps you regain your well-being on a daily basis and develop your potential.
In my opinion, it aims to capture or strengthen the balance between our emotions, our cognitions (thoughts, knowledge, beliefs) and our behavior.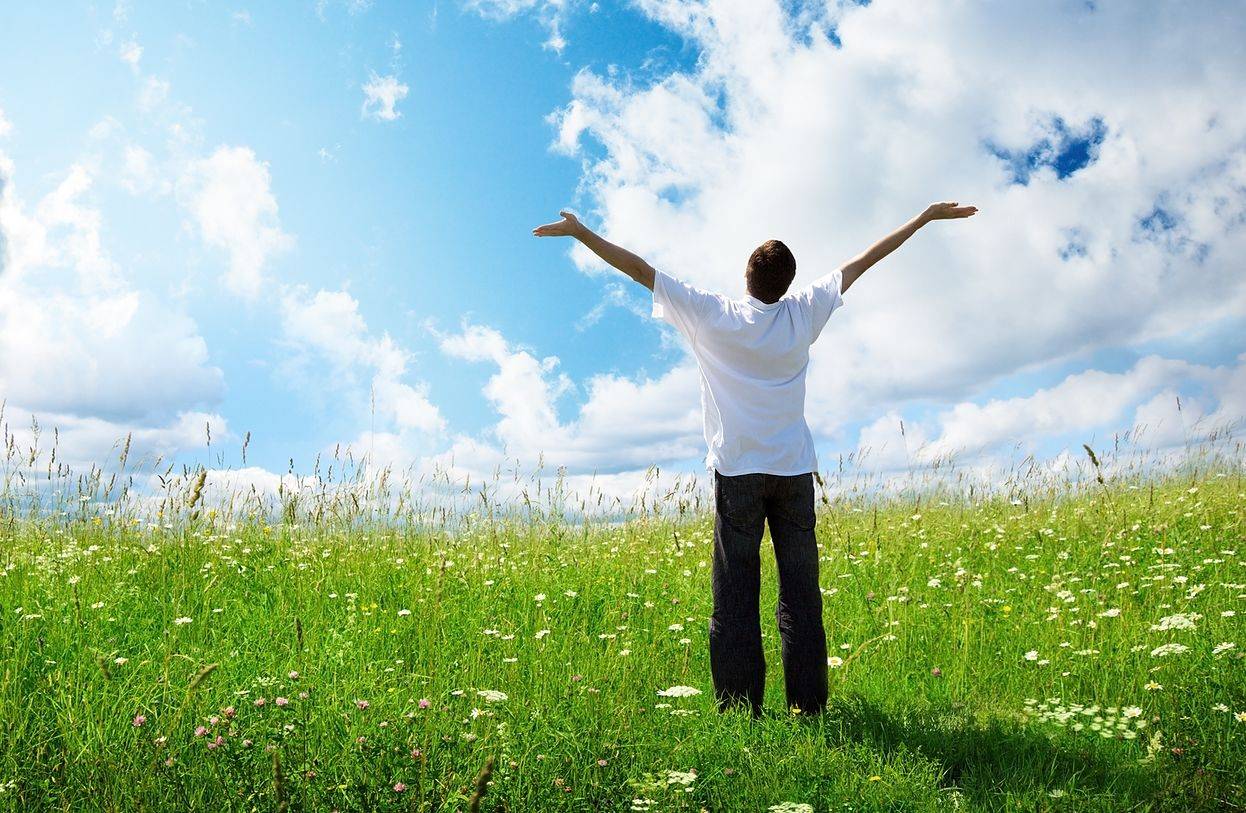 BASIC PRINCIPLES OF SOPROLOGY
To get the body diagram into a more vivid reality, keep the body in good health and achieve physical and psychological harmony.                                                                                                                                      

Strengthen the positive action to develop the positive elements of the past, present and future and to better utilize all our potential.                                                                                                                                      

Developing objective reality, learning to see things more as they are, developing more realism and efficiency in action.                                                                                                                                            

Adapt techniques and methods to the situations and / or participants of each session.                                                                                                          

Become aware of our existential schedule as a reality to life.