WHAT IS PHYSICAL PREPARATION ?
I would quote Mr. Pradet to answer this question: "Physical preparation is the organized and hierarchical set of training procedures that aim to develop and use the physical qualities of the athlete".
Often using one or the other rightly or wrongly, the distinction between the two is quite singular. In physical preparation, there will be a notion of performance. We will talk about improvement, increasing the physical potential (physical capacities) of the athlete.
There will also of course be a notion of support for the athlete. More generally, these athletes will be Semi-Pro, High Level, Professional.
We will talk about strength, speed, power, and maximum aerobic speed.
While in coaching, the notion of performance has no place. What is most important is the fitness of the practitioner, client….
The public generally seeking coaches has such wishes as:
 Get back in shape

 Develop their general physical condition

 Maintaining good health

Work on aesthetics

To feel good ( Well-being)
Depending on your sport and your needs, I always prepare your own individualized training programs aimed at improving the muscular strength, power, explosiveness, speed, vivacity or energy qualities necessary for performance in your sport, including a personalized strategy to reduce the risk of injury.
The strong points:
Individualized program

Injury reduction strategies

Speed improvement

Development of energy qualities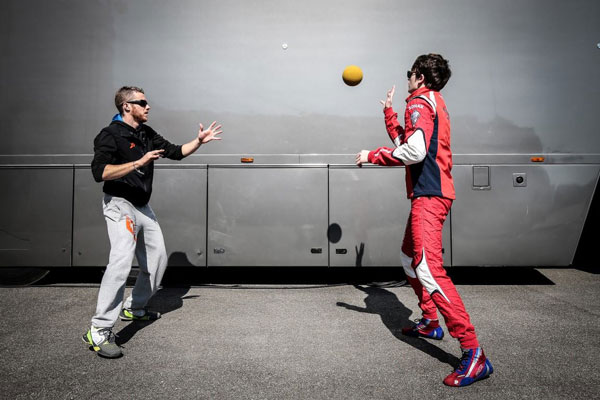 WHERE IS PHYSICAL PREPARATION CONVENIENT ?
There is no particular place. According to your own wish, the places can be multiple and vairé. Example: Athletics track, forest, weight room, home, etc.
And to whom is it addressed?
To all people who want to improve their performance, to reach a certain level of performance.
That is to say, an audience ranging from top athletes to anyone wishing to take part in competitions whose entry sanction is sporting performance.
There are almost no age limits. Because physical preparation is adaptive… However, the level of requirements in the individual's discipline will be taken into account.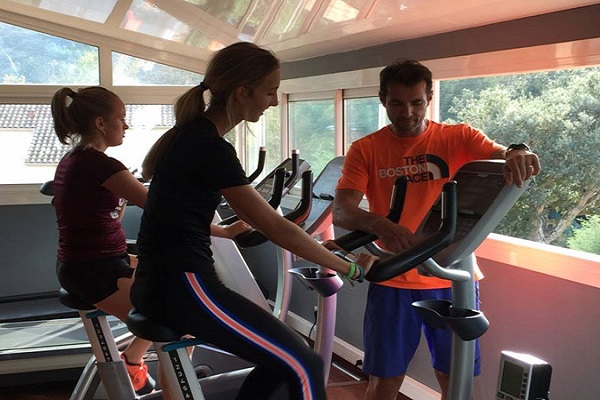 WHAT IS MY EXPERTISE, MY COMPETENCE IN PHYSICAL PREPARATION ?
After passing my Brevet d'État des Métiers de la Forme, a few years later (about 3 years), I resumed my studies at the UFR Staps in Dijon
prepare for the D.U. in Physical Preparation.
Strong on a good foundation on the practice of weight training, methods, techniques. I felt the need to deepen my training in physical preparation.
I learned to master training planning with its strategies, to do specific tests (strength, speed, endurance, flexibility), to master training methods.
 Since then I have had the opportunity to collaborate with clubs and athletes in various sports, which has allowed me to gain experience.
"THE DEVELOPMENT OF PERFORMANCE REQUIRES AN ASSESSMENT AND TRAINING OF THE PHYSICAL QUALITIES ESSENTIAL TO EACH DISCIPLINE"
COMETTI GILLES