Group stretching: Shoulders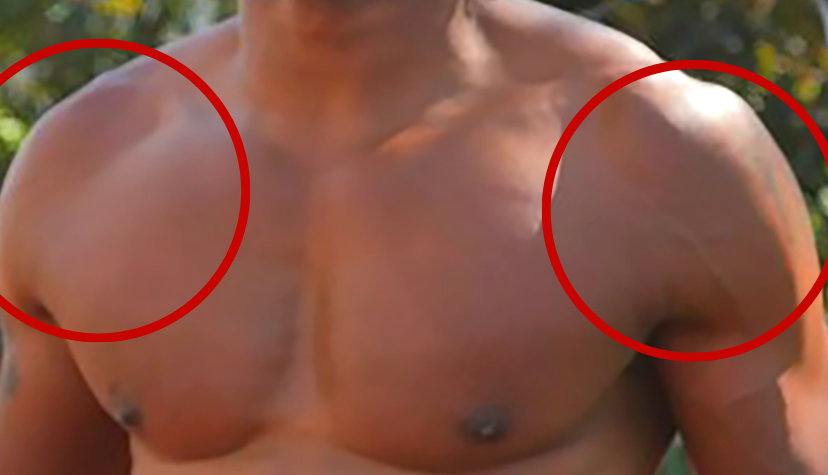 The shoulders enhance the whole body and give body even when dressed. Combined with a powerful back and drawn pectoral muscles, they form a pleasant sight.
It is therefore important to build up your shoulders well if you want an athlete's aesthetic physique.
The important thing for the shoulders is to build up the three bundles fairly, without favouring one in particular.
If one of them is late in development, the harmony of the whole will be damaged. Often it is the posterior bundle that is missing because the anterior bundle is often overloaded.
In this case, it will be necessary to adjust the course to avoid any problems.